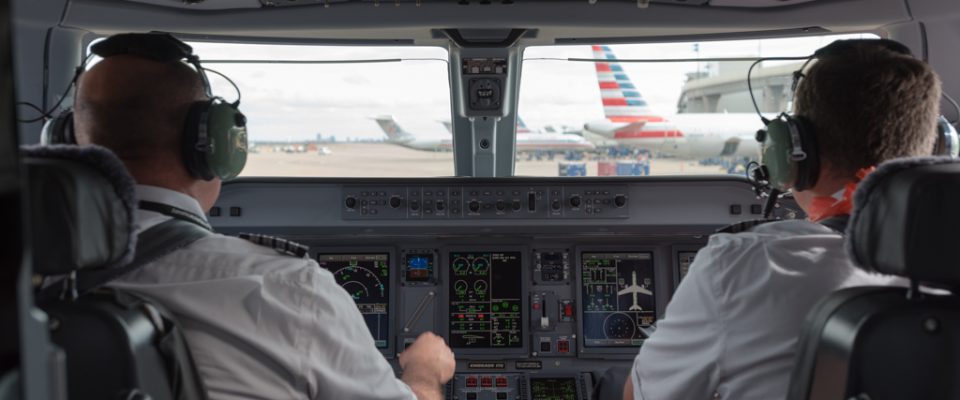 Join the Envoy Pilot Recruitment team at Westminster College on the morning of June 8th for on-site interviews and the chance to land a career with the American Airlines Group!
If interested, please apply online via AirlineApps.com and email Jessica.Hines@aa.com to schedule an interview.
WHEN:
Thursday, June 8
WHERE:
Westminster Operation at Salt Lake City International Airport (SLC)
776 N Terminal Dr, Salt Lake City, UT 84122
For more information, please contact Pilot Recruitment at EnvoyPilotRecruitment@aa.com or call (972) 374-5607.