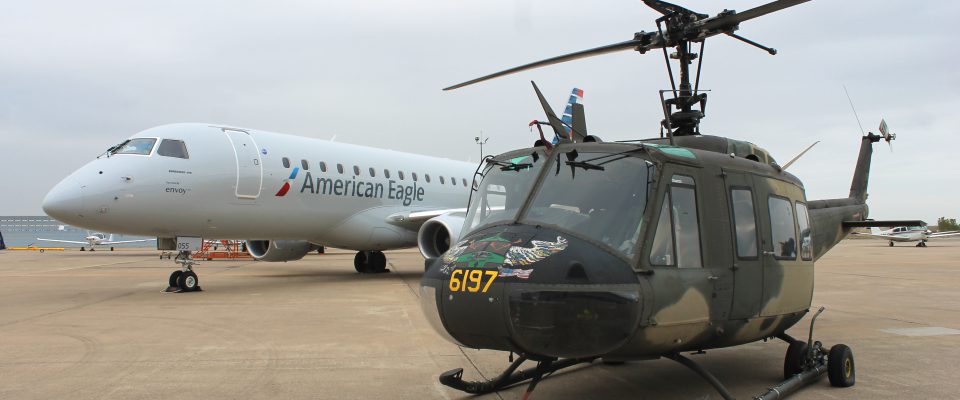 Interested in joining our Rotor Transition Program? Envoy and Coast Flight will be in Washington D.C. on November 1 to discuss how you can use your military rotor experience to transition to a commercial jet for the largest regional carrier for American Airlines.
WHEN:
Thursday, November 1
6 – 9 PM
WHERE:
Stafford Regional Airport
95 Aviation Way, Fredericksburg, VA 22406
For more information, please contact RTP Pilot Recruitment at envoy.rtp@aa.com or call (972) 374-5607.