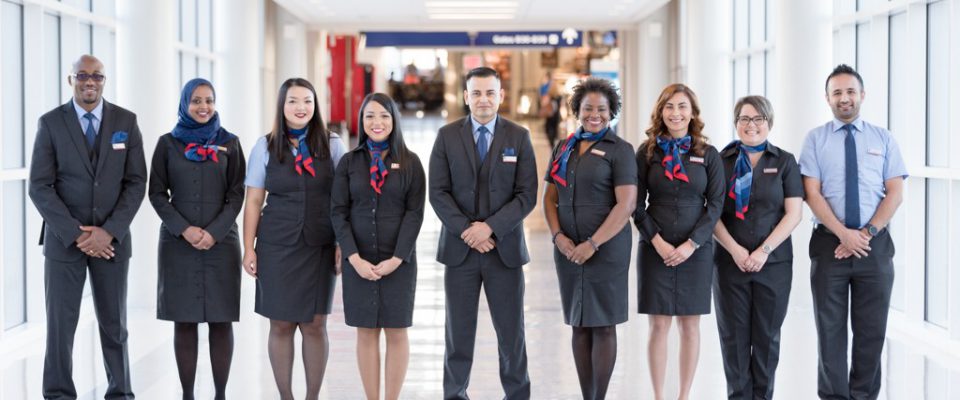 Earlier this month, Envoy was recognized by Diversity MBA as one of 50 Out Front: Best Places to Work for Women & Diverse Managers.  Diversity MBA is a national leadership organization that integrates diversity and inclusion with talent management.
Envoy was recognized within the Top 5 Specialty Categories, specifically for Leadership Representation and Talent Pipeline.  According to Diversity MBA, this recognition is significant because it demonstrates Envoy's commitment to inclusive diversity as part of its culture, belief structure and community.
"As we continue to grow, we are committed to hiring the best of the best," said Regina Wadsworth, Vice President of People Services at Envoy. "We recognize embracing differences is one of many qualities that strengthens our company and makes Envoy a great place to work."
This is the second year that Envoy is recognized. Last year we were also honored among the 50 Out Front.