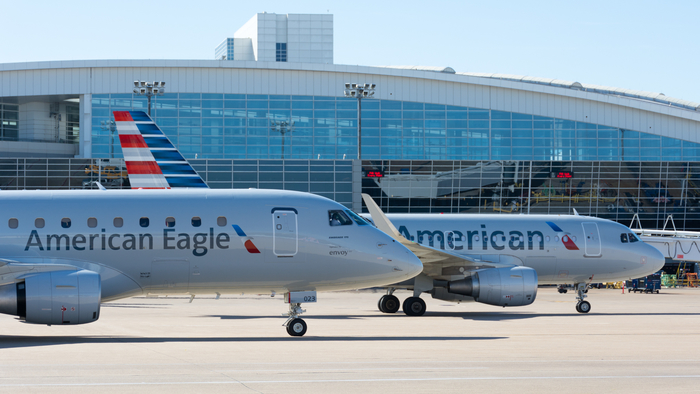 Earlier today, Dee Temples, Envoy Senior Vice President of Air Operations shared in a letter to employees that Envoy will resume pilot recruiting before the end of 2021.
Earlier this year, we also announced the addition of at least six Embraer E170 aircraft to our fleet, and the arrival of the E175 to Miami which allows Envoy to serve destinations in the Bahamas, Mexico, and the Caribbean. Envoy pilots will also resume flowing to American Airlines this year.
"We have work ahead, but we're confident that this will only continue to strengthen Envoy's leadership as American's largest regional carrier," said Dee.
Interested in joining our Pilot team? Click here to learn more and apply.