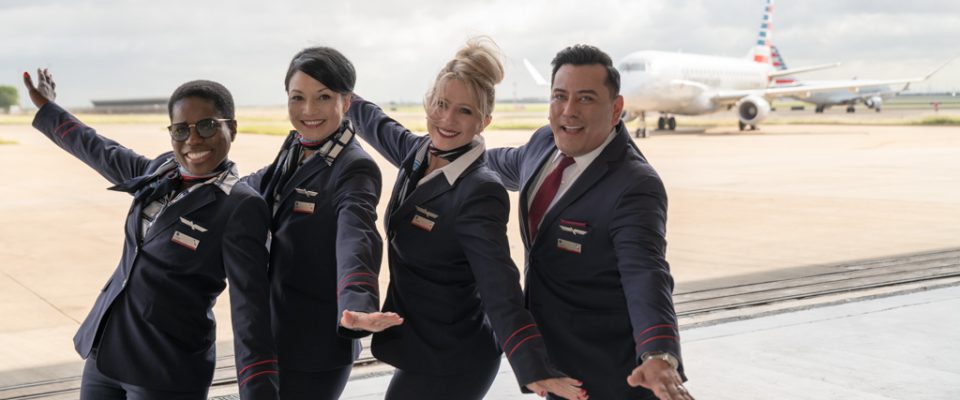 Envoy Air Inc., the largest wholly owned regional airline subsidiary of American Airlines Group (AAG) announced today an enhanced pay structure for current and new flight attendants, and a retention and a summer incentive bonus for current flight attendants.
To attract new flight attendants, Envoy enhanced its compensation package to a rate of $27.54. In addition to the $3,000 new hire bonus, the entry level pay increased from $19.89 to $27.54. Also, for current flight attendants, there is a retention bonus of up to $3,000 that will be paid according to their seniority level in the company. Also, flight attendants will have an opportunity to benefit from an additional summer incentive bonus of up to $4,500. Envoy worked closely with the Association of Flight Attendants (AFA) to make this agreement possible.
"Envoy has continued its growth momentum and we are determined to recruit and retain the best flight attendants in our industry," said Linda Kunz, vice president of Flight Service at Envoy. "The job as a flight attendant is rewarding and Envoy provides outstanding benefits, privileges and career opportunities but we want to ensure we continue to take care of our teams who provide top-notch service in the skies."
At Envoy we are proud to say that our flight attendants belong to AAG's 25,000 professionals that day in and day out are committed to safety, service and professionalism. Those who proudly wear our flight attendant wings are truly among the best in the business. We're grateful for the warm service they provide to our customers on our flights each day.
Call (972) 374-5607 for details – and apply today!