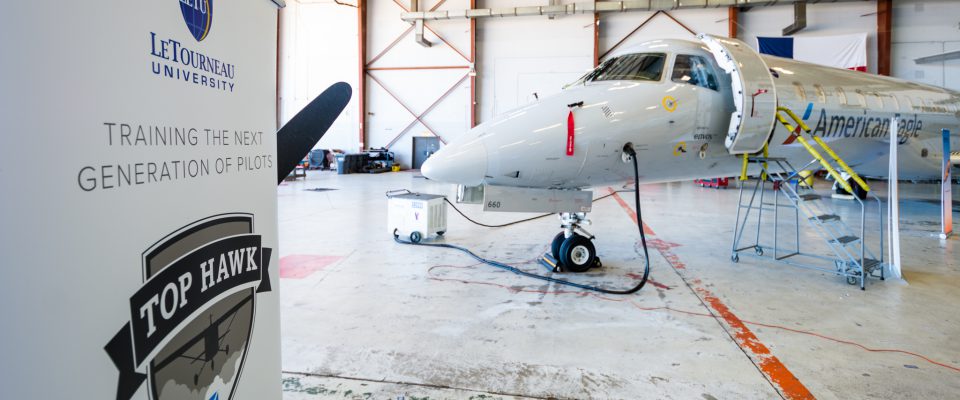 Our Pilot Recruiters will be on campus at LeTourneau University on Monday, November 13 to host an information session and will be providing free dinner to all attendees!
There will be opportunities to interview on-site the following day, Tuesday, November 14. If interested in scheduling an interview, email LeTourneau Director of Flight Operations, Laura Laster at LauraLaster@letu.edu.
WHEN
Monday, November 13 @ 5:30 PM
WHERE
Glaske Engineering Building
Berry Auditorium, Room C101
For more info or to speak with a recruiter, please contact EnvoyPilotRecruitment@aa.com or (972) 374-5607.