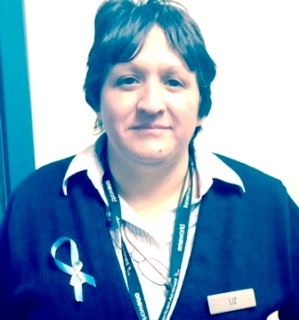 It's been another brutal winter in the Midwest, with weather repeatedly impacting our Chicago hub operation. One customer whose flight was cancelled took time to recognize Envoy Passenger Service Agent Elizabeth (Liz) Dianzo for her rebooking assistance.
"Liz processed almost the whole flight," wrote the customer. "She was fast and honest, providing customers with useful advice on the situation and their new flight. I have personally never seen a gate agent with such command for her craft and attention to customer needs. I have taken hundreds of flights and this is the first time I have ever written a compliment – Liz is the greatest!"
We couldn't agree more – thanks, Liz!